Story deBeer Programs
Story deBeer storytelling programs include the following and more.
Folktales from the Many Cultures of Africa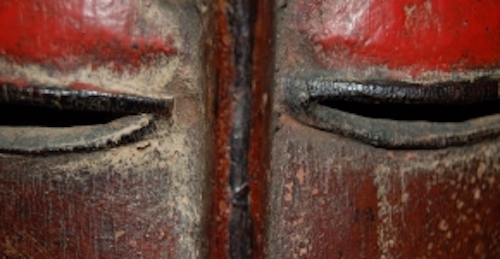 Sara's storytelling emphasizes the many distinct cultures and vastly different geographical regions contained on this rich and varied part of our world.
Sara's folktales stem from her studies at Yale of "African Oral Narratives" with Ron Rassner, a folklorist who had spent 5 years in Kenya.
Jewish Tales for All Ages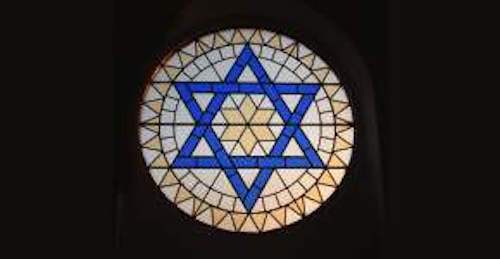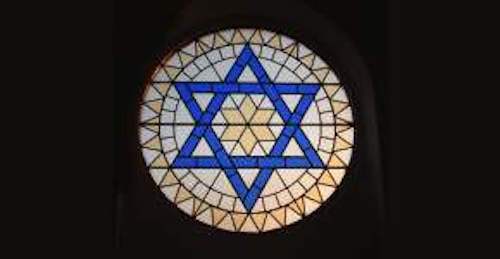 Drawing upon her love of her own Jewish heritage Sara breathes life into stories from both Eastern European and Sephardic traditions, holding listeners of all ages spellbound.
Sara is a popular performer for family programs including those designed to reach out to interfaith families. Her programs for young adults and adults have enchanted audiences in confirmation classes, nursing homes, and evening receptions. Her popular program, "Women of Wisdom, Women of Faith," has been enthusiastically received by Sisterhood and Hadassah gatherings.
Sara has also offered numerous workshops for Jewish educators. She can suggest ways to integrate storytelling into on-going classroom activities or help religious school faculties develop curriculum.
For synagogues, religious schools, and other Jewish organizations, Sara offers stories tied to Jewish holidays:
Shabbat
Rosh Hashanah/Yom Kippur
Sukkot
Simchat Torah
Chanukkah
Tu B'Shevat
Purim
Pesach (Passover)
Shavu'ot
Legends of King Arthur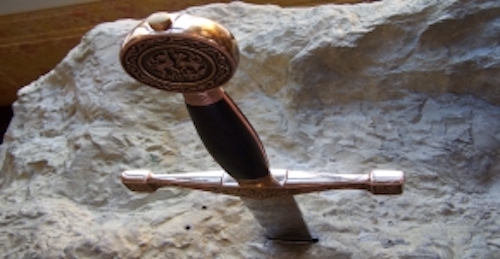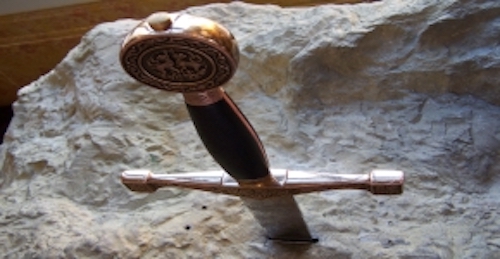 Sara combines her love of Celtic mythology and her fascination with the legends of King Arthur to regale with age-appropriate programs
For younger listeners, she shares the tale of King Arthur sneaking out of his castle to joust with a strange knight and winning the sword Excaliber from the Lady of the Lake.
For older listeners, Sara tells Arthurian legends based on Le Morte D'Arthur by Thomas Malory celebrating the language and the rich tapestry of events in this renowned epic.
Sara can design a customized program or workshop to meet your organization's needs.
Hand Collected Irish Yarns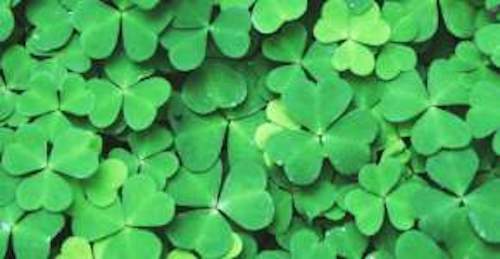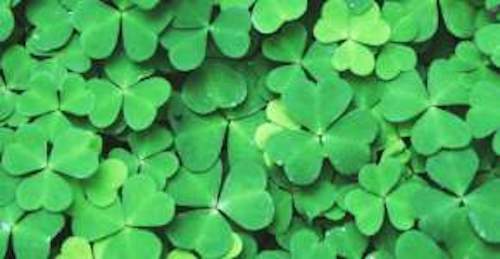 Sara presents programs which celebrate Irish wit, wisdom, mystery, and magic in a format which brings delight to all.
She studied Irish storytelling traditions as she travailed the west coast of Ireland recording oral narratives in 1980 under the sponsorship of the Robert C. Bates Fellowship, a Yale summer grant.
Native American Folktales
First Frost to Last Frost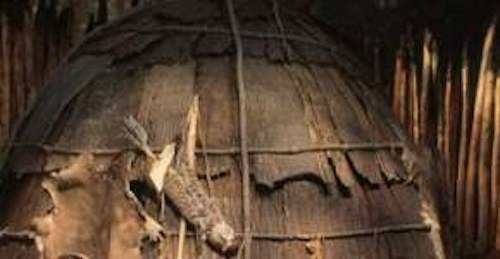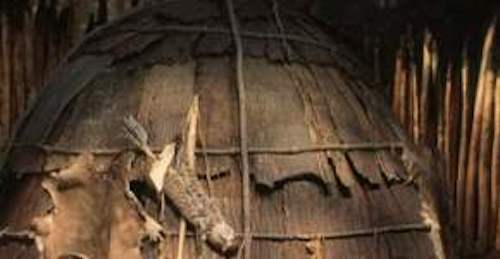 Sara has a deep respect for the traditions of the first inhabitants of North America.  By attending numerous pow-wows, lectures, workshops, and storytelling programs offered by area Native Americans, Sara has acquired a storyteller's understanding both Algonquin and Iroquois traditions.
In schools settings, Sara shares learning with students, shaping her presentation to match the ages and learning styles of each group
Tales of Deep-Rooted Magic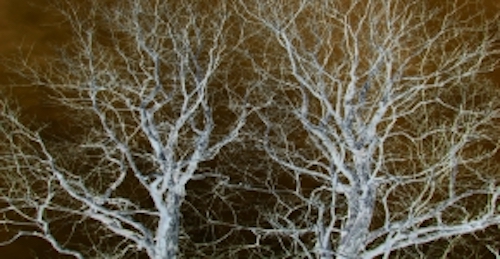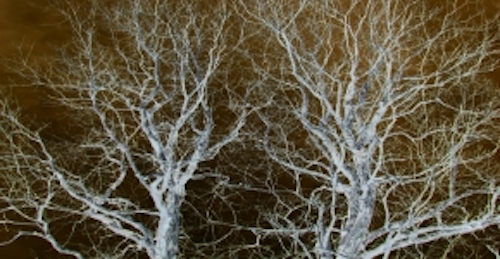 Tales of Deep-Rooted Magic contains stories from cultures around the world, tales of the magic which waits for those who venture into the woods, into the wilds, into the deep, dark, forest.
Motifs include: magic seeds, trees which have magic powers, and strange creatures who lurk in the heart of the forest.  Sara's lively storytelling is suitable for listeners of all ages and includes audience participation to keep the youngest listeners involved.
Stories for Holidays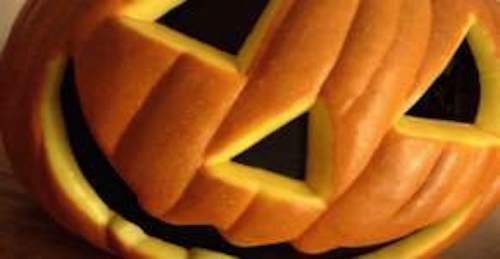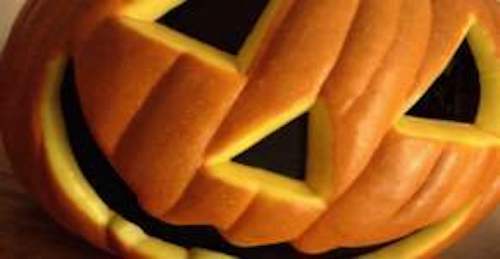 Your school, library, or organization can now celebrate the stories and traditions of favorite holidays:
Halloween
Thanksgiving
Christmas/Chanukkah
Saint Patrick's Day
April Fool's Day
Cinco de Mayo
The Fourth of July
Or would you prefer a dynamic way to mark each change in the seasons?   Listeners of all ages enjoy hearing stories that explore different culture's perspectives on spring, summer, fall, or winter.