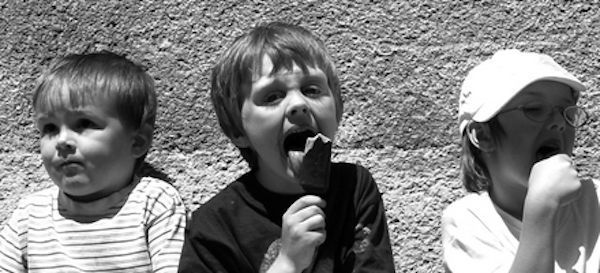 Young Children
A former daycare teacher, Sara tells participatory stories which she selects specifically for young children. She looks for:
Simply structured traditional tales
Repeated songs and/or chants
Open-ended questions
Familiar sounds
Shared gestures
Each story is developmentally and emotionally appropriate for beginning listeners. Sara's incorporation of a variety of participatory activities as she tells a story allows listeners to participate kinesthetically as well as verbally. In this way, young children are actively involved in the program. Instead of being passive listeners, they are co-creators of each tale.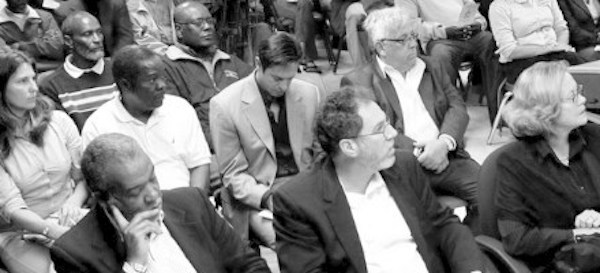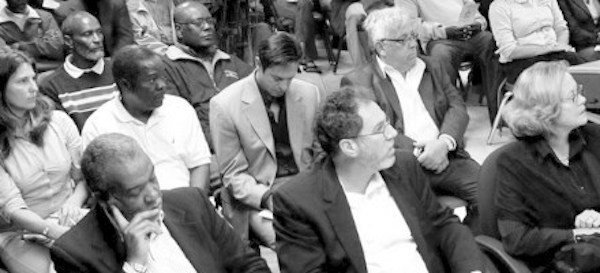 Adults
Adult listeners who attend Sara's storytelling programs experience the complexity of traditional tales collected from world cultures. The earliest form of adult entertainment, these stories still hold rich insights for adult audiences today. Sara deBeer performs in a variety of venues:
theaters
museums
community organizations
festivals
conferences
Whether she's the keynote speaker at an evening banquet, or a workshop leader for an organization wishing to help employees to feel more comfortable with presentations or public speaking, Sara is able to create a program which meets your needs.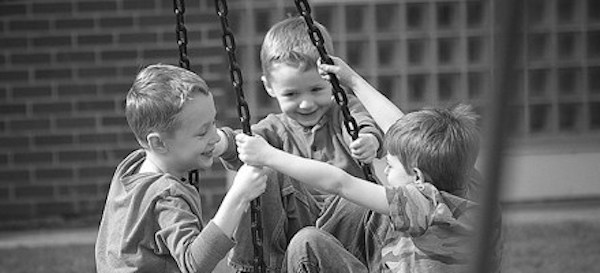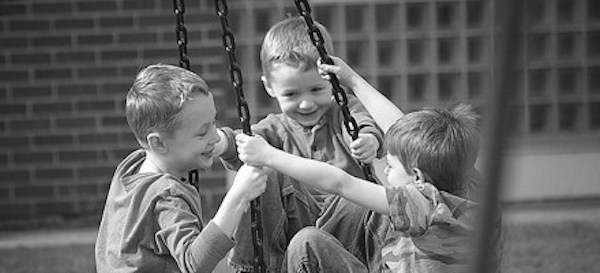 School-Age Children
Sara deBeer offers programs which integrate into a wide variety of school curricula. An experienced teaching artist with degrees from Yale and Bank Street, Sara designs workshops or assemblies which tie in with on-going classroom studies:
reading
writing
science
social studies
self esteem/conflict resolution
Programs for younger grades include a wide range of opportunities for listener participation. Programs for older listeners include multicultural folktales, myths, fables, and legends.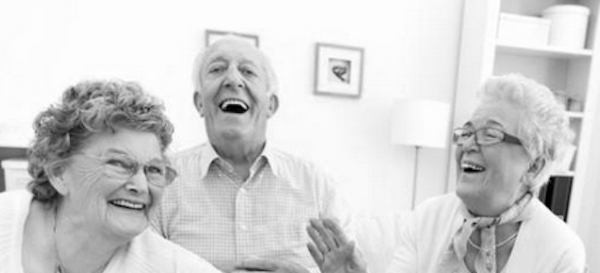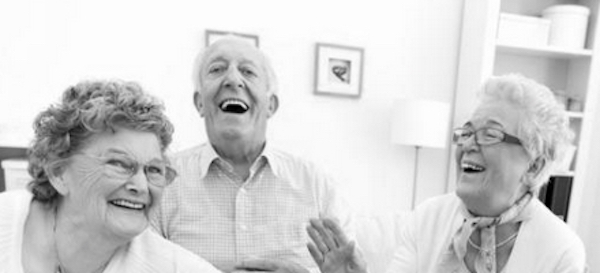 Seniors
Sara deBeer has more than 25 years experience presenting stories and workshops to seniors in a wide variety of settings:
senior centers
retirement communities
assisted living facilities
convalescent and nursing homes
Older audiences enjoy Sara's programs of folktales that celebrate the struggles, challenges, and triumphs of everyday life.
Sara also offers "Sharing Memories, Sharing Cultures," an interactive workshop for seniors and/or staff.